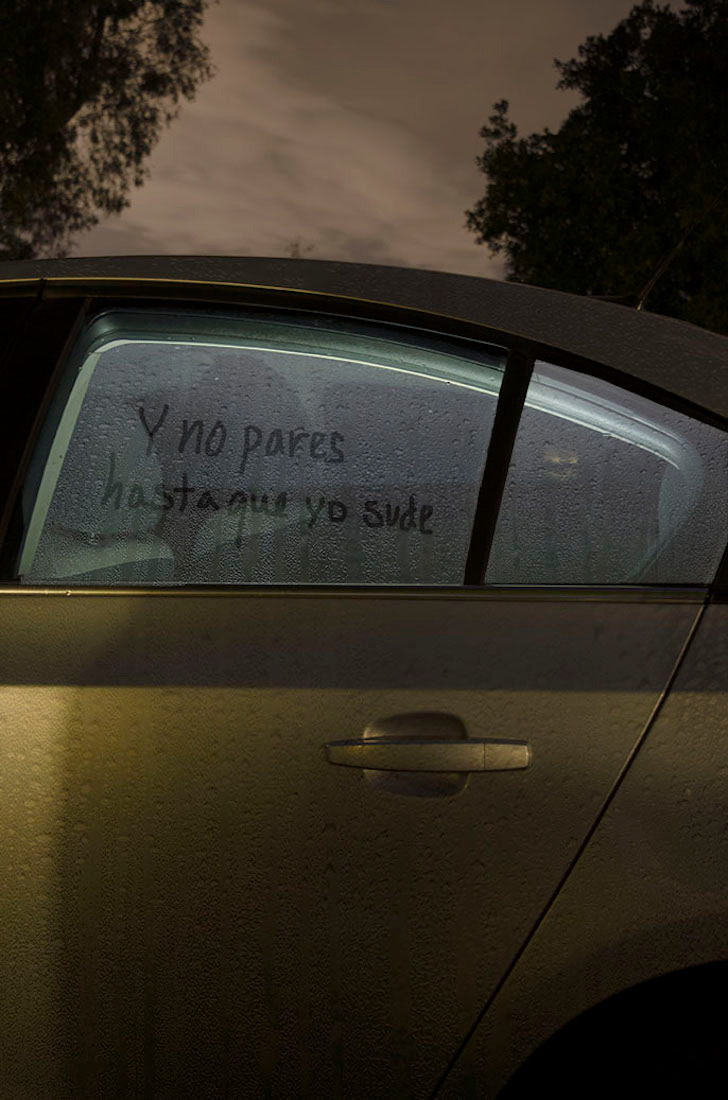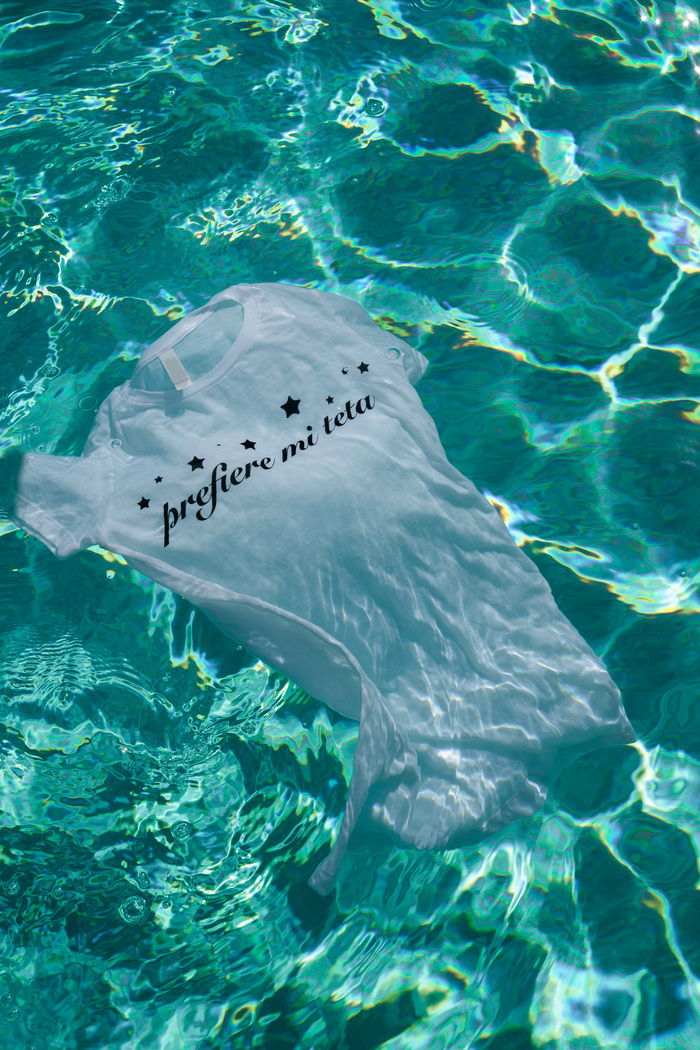 Yo Quiero Bailar (I Want to Dance) is an ongoing project which takes pop culture references that are

associated with sex; then pairing them with lyrics from Reggaetoneras (Reggaeton Queens). Reggaeton is a genre of dance music which originated in Puerto Rico, and is influenced by hip hop, Caribbean, and Latin rhythms. The lyrics chosen deal with consent and openness in sexuality from a women's standpoint. The project highlights a group of women currently subverting this previously male dominated genre of music, which is rapidly growing in popularity outside of the America's.




Yo Quiero Bailar es un proyecto en curso que toma referencias de la cultura pop asociadas al sexo; luego combinándolos con letras de Reggaetoneras (Reggaeton Queens). El reggaetón es un género de música bailable que se originó en Puerto Rico y está influenciado por el hip hop, los ritmos caribeños y latinos. La letra elegida trata sobre el consentimiento y la apertura en la sexualidad desde el punto de vista de la mujer. El proyecto destaca a un grupo de mujeres que actualmente subvierten este género musical previamente dominado por hombres, que está creciendo rápidamente en popularidad fuera de los Estados Unidos.